See It
For Yourself
Ocular3D software enables users to view and isolate areas of interest, define criteria, run studies, and create and download reports. And it's so intuitive, team members of any skill level are up and running in seconds. Trial features include:
Base Visualization Platform (VR & Desktop) and Vision Solver 3D Criteria Extractor
Forward Vision Analysis Module for SAE/ECE Global Vision Analysis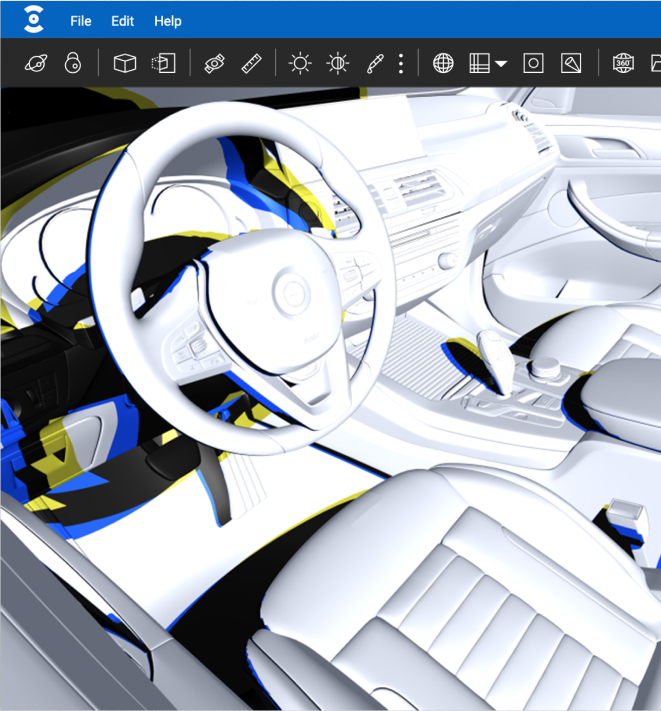 We Set Expectations and
Then Accelerate Past Them
We clearly define your specific validation success criteria for the trial and run discovery outlining your current workflow state.
Ocular3D personally onboards your hand-picked designers and engineers through our quick 5-step process where we:

Determine user needs
Issue trial licenses
Install software
Conduct a train-the-trainer session
Provide ongoing virtual support for help and questions

During the trial, we will conduct three feedback sessions (at 15, 30, 45 days) with the trial users.
Ocular3D will map your current state against your trial state to prove ROI and deliver a table of features scored and tested for specific use cases.
Our Validation Trial Helps Us Outline Custom Business Cases for OEMs, Further Defining
The Benefits of Faster and More Accurate Compliance Analysis Capabilities for Design and Engineering Teams.
Eliminates current manual, labor intensive, high-cost CAD methods which only result in low accuracy analysis results.
With use, Ocular3D's Machine Learning tool learns your clinical data sets and provides optimized design recommendations and process validation, drastically speeding up your design cycle.
Demonstrate and illustrate proof of compliance for items captured in the Federal Registry (i.e. FMVSS101).
Exceed specific regulatory compliance certifications to experience fewer certification withdrawals.
Proof of compliance to provide clear, data-based litigation avoidances.
Enhance OEM best practices with fast and accurate design cycles, eliminating unnecessary production costs.
Start
Your Trial
Fill out the form below and we will get back to you shortly.